Design
WORLD-CLASS
DANISH DESIGN
DESIGNERS
Over the years many talented and renowned Danish designers have left their individual mark on Rosti's products and have united form and functionality in simple, timeless designs. Many of these products have become iconic classics that are still in production. One of the most prominent examples is of course the Margrethe bowl, designed by Bernadotte & Bjørn.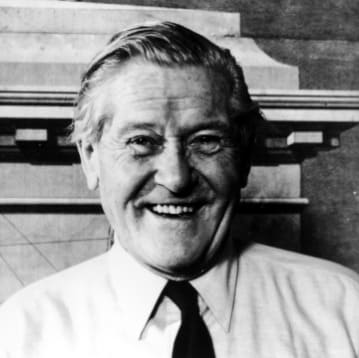 Acton Bjørn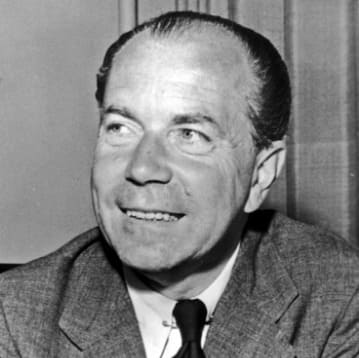 Sigvard Bernadotte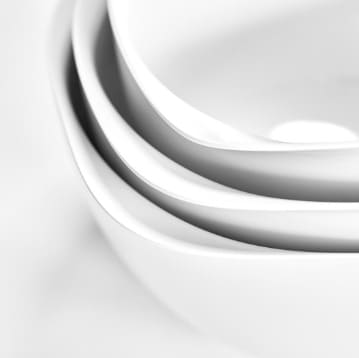 Jacob Jensen design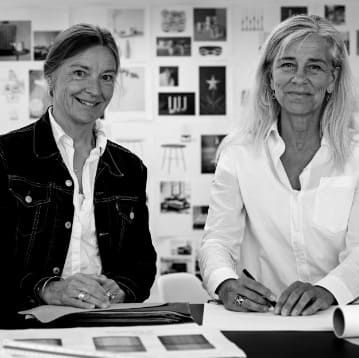 Halskov & Dalsgaard Design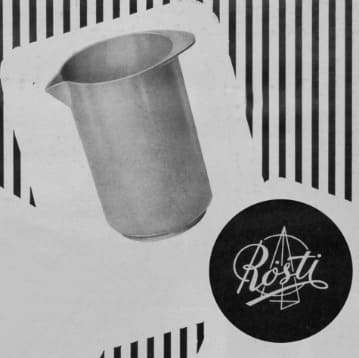 ERIK LEHMANN
DESIGN COLLABORATION
Bernadotte & Bjørn Industridesign A/S was the first industrial-design studio not just in Denmark but in the whole of Scandinavia. The Danish designer and architect Acton Bjørn, together with the Swedish count Sigvard Bernadotte, brother of the Danish monarch Queen Ingrid, set new standards for industrial design in the 1950s and onwards. They had a significant influence on the design world when it came to the use of materials such as plastic and metal. The studio designed radios and furniture, and is best known for Rosti's Margrethe bowl, the stackable mixing bowl that in 1954 was named after Bernadotte's niece, Denmark's current monarch Queen Margrethe II.
In addition to Bernadotte & Bjørn, there are numerous other designers who have also created beautiful and functional design for Rosti through their lines, thoughts and vision. For example, in 2022 Halskov & Dalsgaard Design developed and designed the Mensura measurement concept for Rosti, and Jacob Jensen Design is behind the Victoria bowl of 2008. Erik Lehmann was Rosti's in-house designer in the 1970s, and his designs include the mixing jug with handle and spout that matches the Margrethe bowl in terms of both design and colours.
In the future Rosti will also collaborate with Nordic designers.