QUALITY
THINGS WE HAVE IN COMMON
There is a 5-year warranty on all Rosti products. It is also your guarantee that when you choose Rosti, you are purchasing a quality product, because if a product cannot live up to our requirements, it is not included in the range. It's as simple as that.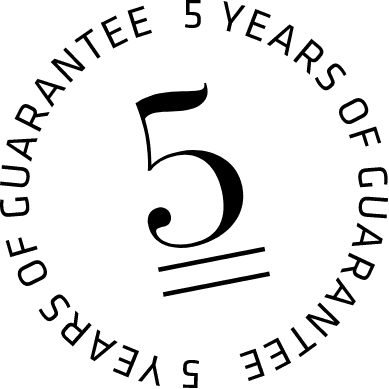 ROSTI
guarantee Provisions
Rosti is synonymous with high quality. This is not just something we say, which is why we provide a 5-year guarantee on all Rosti products based on the guarantee provisions below. And all future products must also live up to the 5-year guarantee to be included in our range.
The guarantee is valid 5 years from the date of purchase (or proof of receipt of the item).
The guarantee applies to private consumers, not the professional market.
The guarantee only covers the quality of the product itself, and not compensation rights or damage to items other than the product itself.
The buyer must notify the seller of the defect immediately after the defect has been discovered.
When enforcing the guarantee, contact the place of purchase, provide a receipt and agree on further inspection of the defective product.
When enforcing the guarantee, Rosti will offer repair or replacement of all or part of the product. If the product cannot be repaired and it is not possible to exchange it, a similar product of the same value will be offered. No refund of the purchase price is granted.
The normal rights of consumers in the countries concerned are not limited by this guarantee.
Guarantee exceptions:
Normal wear and tear of the product during proper and intended use.
Defects caused by improper use or adverse events (impact, falls, etc.)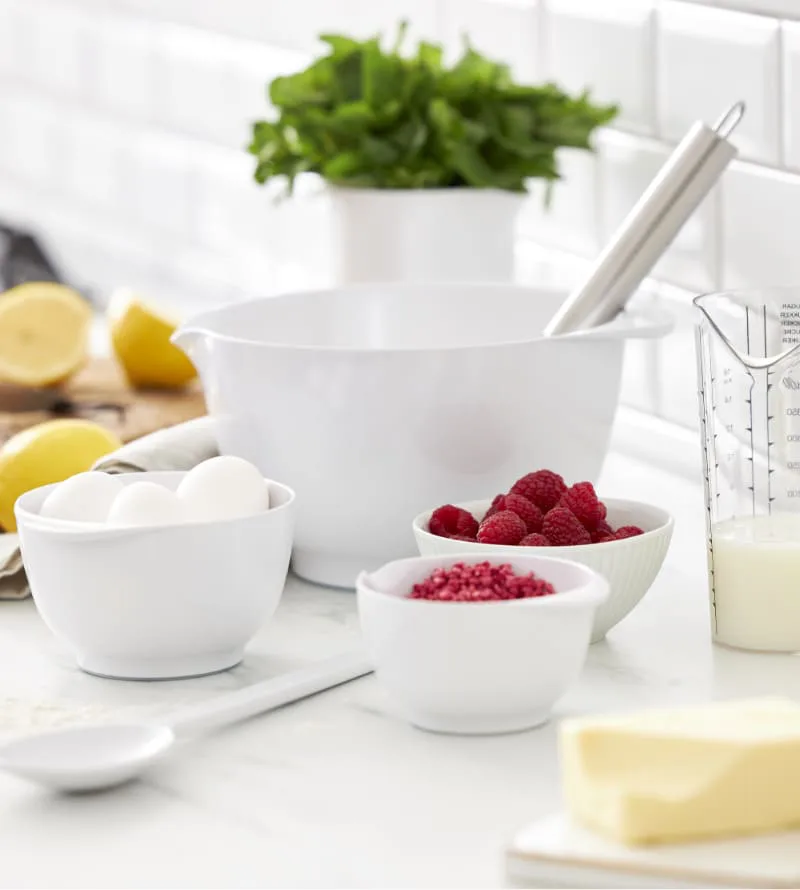 ROSTI
FOOD SAFETY
All Rosti products are approved for food contact in accordance with applicable EU legislation and comply with all legal requirements.
We follow the legislation closely, and recently the substance melamine was added to the EU's S.V.H.C. Candidate List in January 2023. This does not affect any of Rosti's products. They continue to comply with all applicable EU regulations and remain completely safe for household use.