CHOPTIMA


MEMBER OF THE BOARD

It can be tempting to leave the cutting board out on the countertop when it's as decorative as Choptima. It just so happens that the series is actually designed to be left out on display – in a holder so elegant that you can even let the cutting boards air dry in it, so there's no need for the tea towel. The Choptima series comes in three carefully selected sizes, and with all three you'll have everything you need for all daily food prep tasks, whether you're slicing herbs, chopping vegetables or cutting bread.
Choptima set
assortment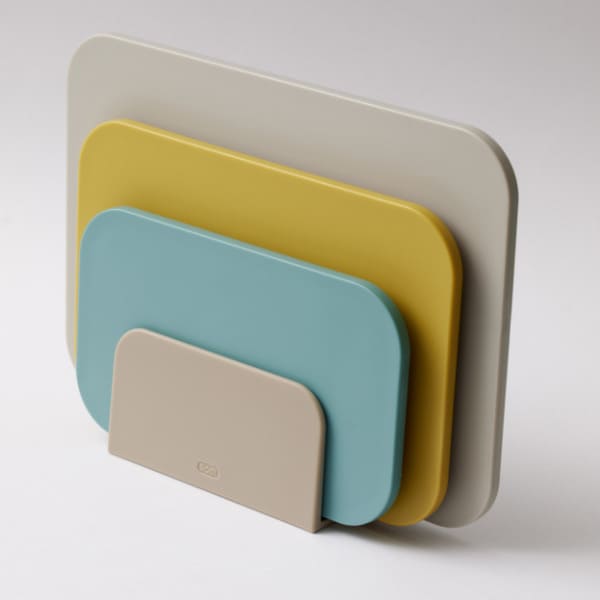 SET WITH HOLDER, beach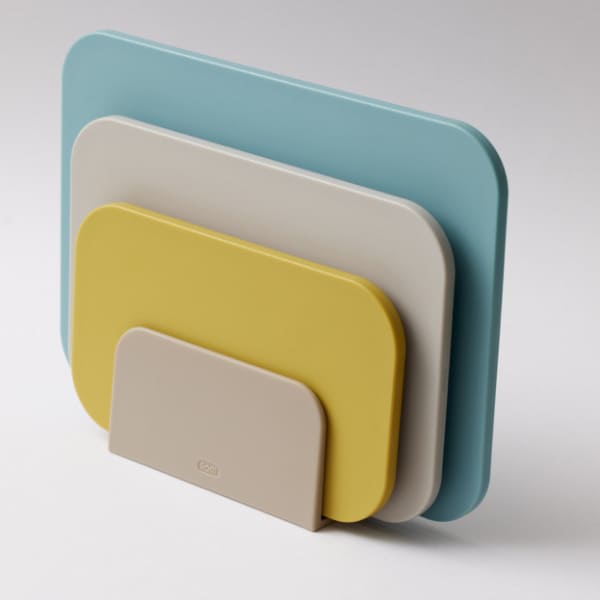 SET WITH HOLDER, OCEAN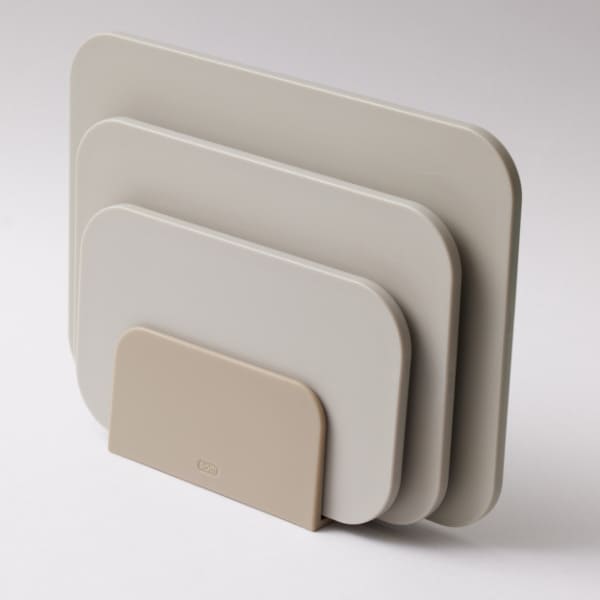 SET WITH HOLDER, humus
SET WITH HOLDER, nordic green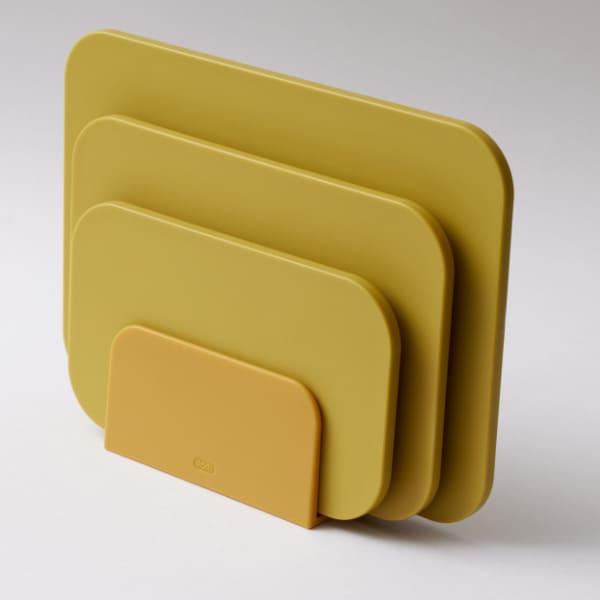 SET WITH HOLDER, CURRY
5-YEAR WARRANTY
There is a 5-year warranty on all Rosti products. It is also your guarantee that when you choose Rosti, you are purchasing a quality product, because if a product cannot live up to our requirements, it is not included in the range. It's as simple as that.
All Rosti products are dishwasher-safe. That's easy and time-saving when the kitchen is busy. The sole exception is the Mensura kitchen scale, where all you need to do is put the bowl in the dishwasher and clean the scale itself with a damp cloth.
Choptima assortment
• Smart and hygienic holder
• Air drying in the holder
• Knife-friendly surface
• Hygienic and easy to clean
• Solid and stable material
• Double-sided
• Useful for serving
• Danish Design
• Dishwasher safe
• 5-year guarantee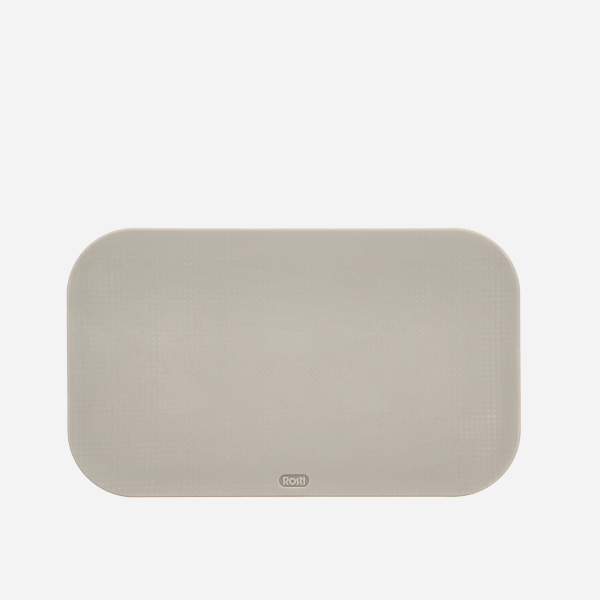 SMALL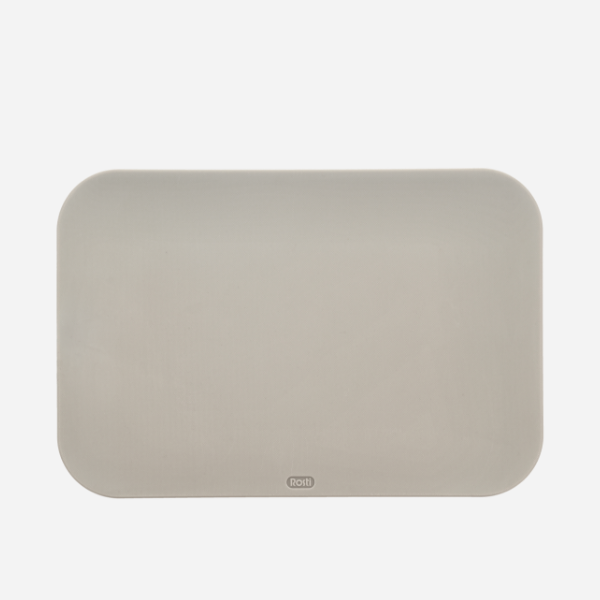 MEDIUM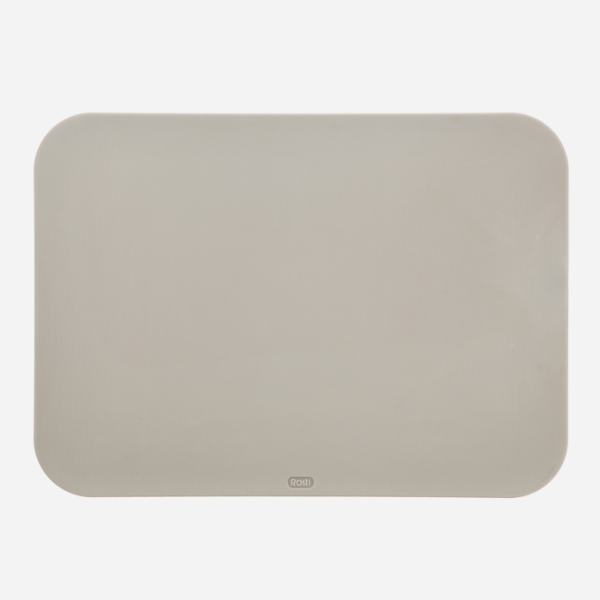 LARGE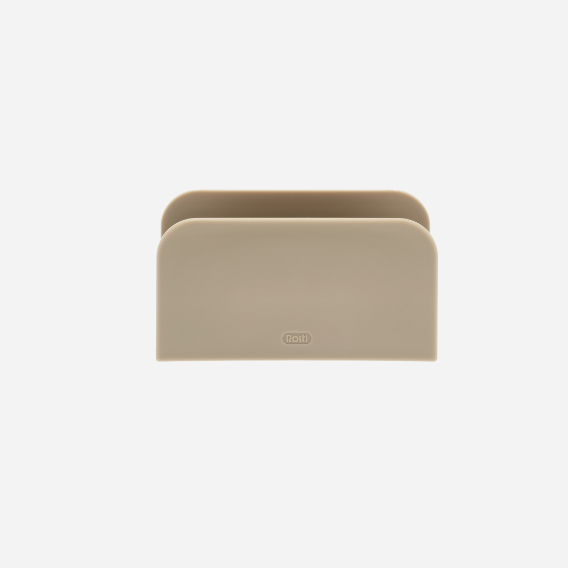 HOLDER
Choptima
Catalogue
The Choptima catalogue gives you a complete overview. Explore the catalogue and find inspiration and information about the stylish products in the range.
See catalogue