Classic
MUST-HAVE
KITCHEN GADGETS
LIFELONG BUDDIES
The products of the Classic series are … well, classics. They are many and diverse, and they cover most of your cooking, baking and food prep needs. Many of them have been with you – and the generations before you – ever since they first launched in the 1950s, even in the original design. Because as the old saying goes, "if it ain't broke, don't fix it." The Classic series includes colanders, mixing jugs, cooking spoons, dough scrapers, pastry brushes and measuring jugs. Are you looking for colourful lifelong companions? Then take Classic by the hand.
MUST-HAVE KITCHEN GADGETS
ROSTI CLASSICS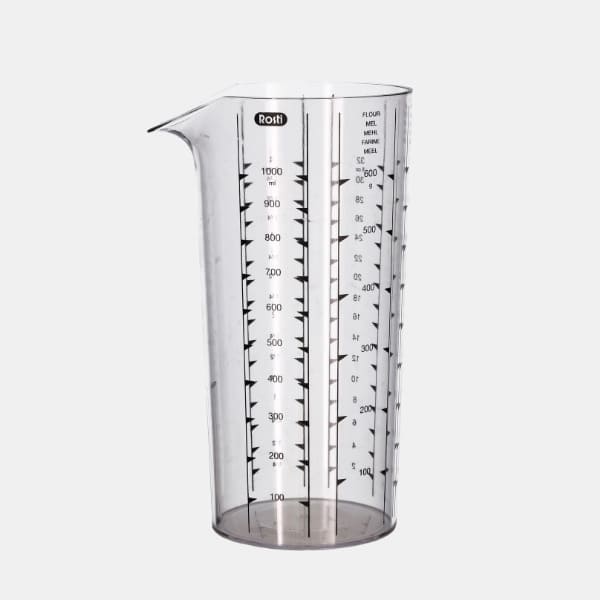 MEASURING JUG (From the 1970's)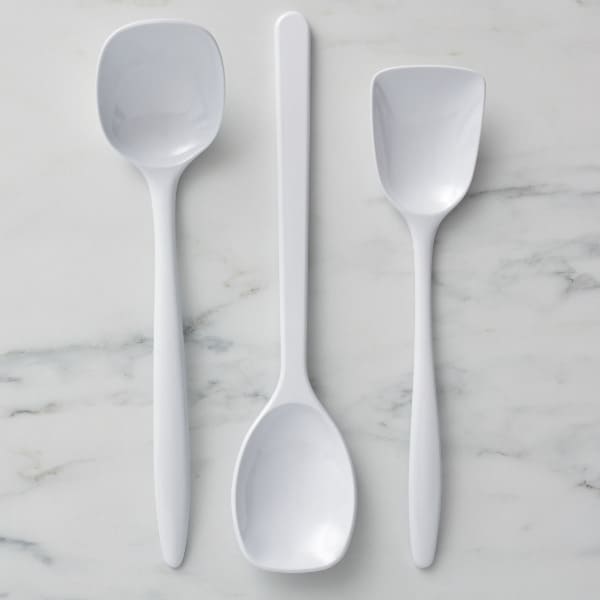 COOKING SPOON (From the 1950's)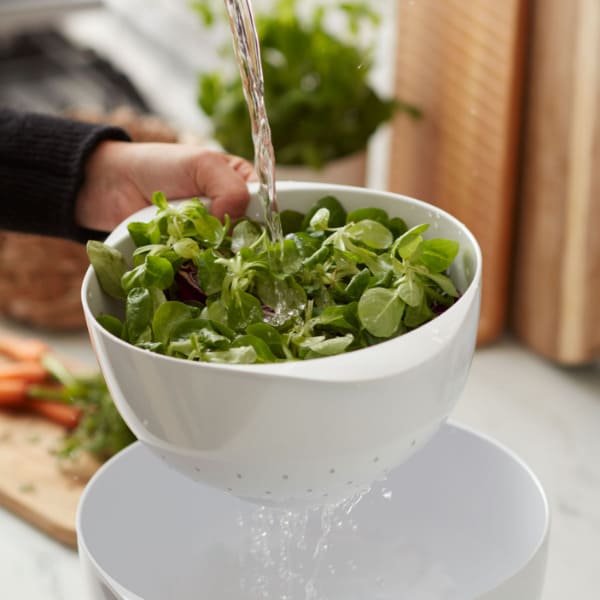 COLANDER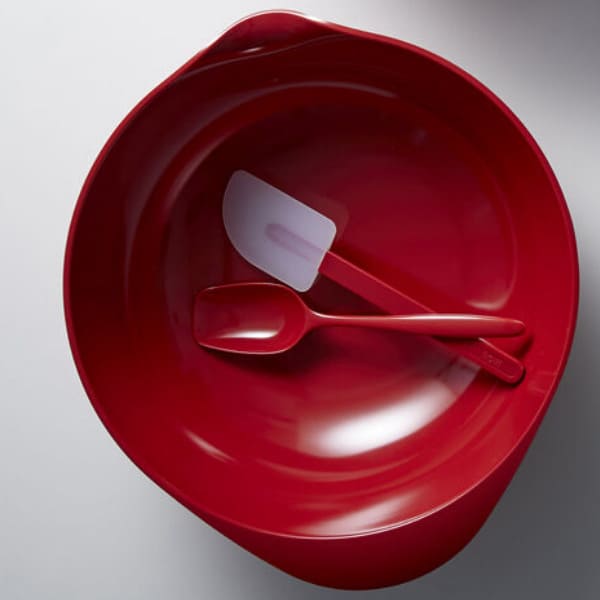 DOUGH SCRAPER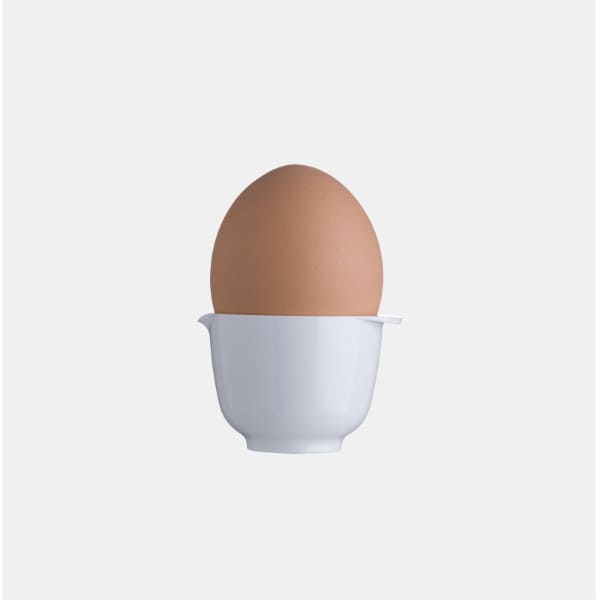 EGG CUP
MIXING JUG
The mixing jug is available in many colours and is a must-have in every kitchen – for cooking prep, serving and storage.
The Rosti mixing jug has been designed to match the Margrethe bowl and comes in the same colours. The jug features a practical handle and pouring spout. The mixing jug is ideal for whipping cream, blending ingredients and mixing dips and dressings, and can also be used for preparing drinks. Practical lids are available, so the jug can also be used for storage. The mixing jug is made from durable material with the excellent property of keeping its shape even when heated. The material is dishwasher-proof, but cannot be used in microwaves and freezers.