DINNER EVERYWHERE
If there's anyone still in as good shape as they were in the 1960s, it's Hamlet. Hamlet is dinnerware crafted from robust, durable, long-lasting plastic in the same classic Danish design as when it was first created. It's a practical solution for the garden, the caravan, school and kindergarten events or any place you need tableware that can stand up to a variety of uses. Mugs and plates, side plates and egg cups – the complete range suitable for use everywhere is available in a variety of beautiful colours.
5 colours
& 8 products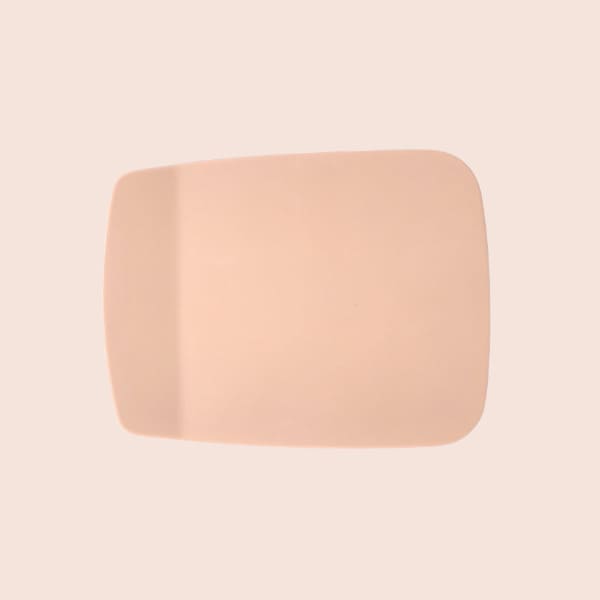 NORDIC BLUSH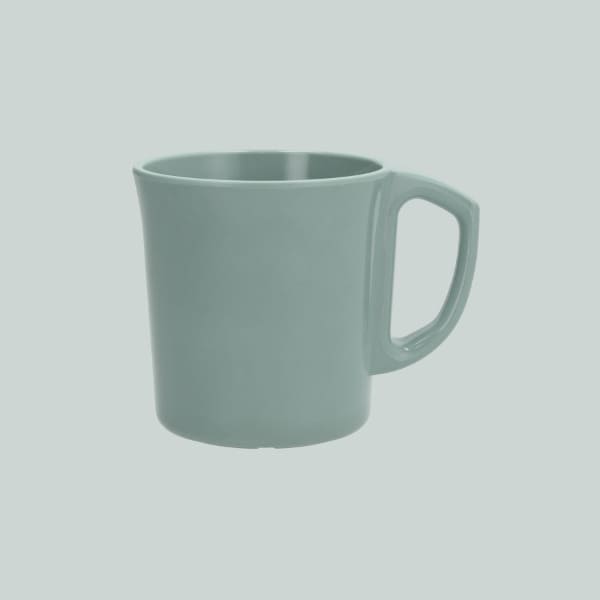 NORDIC GREEN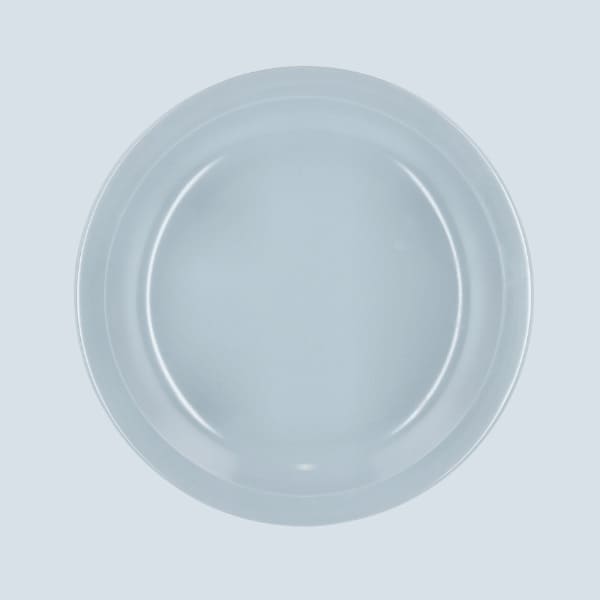 NORDIC BLUE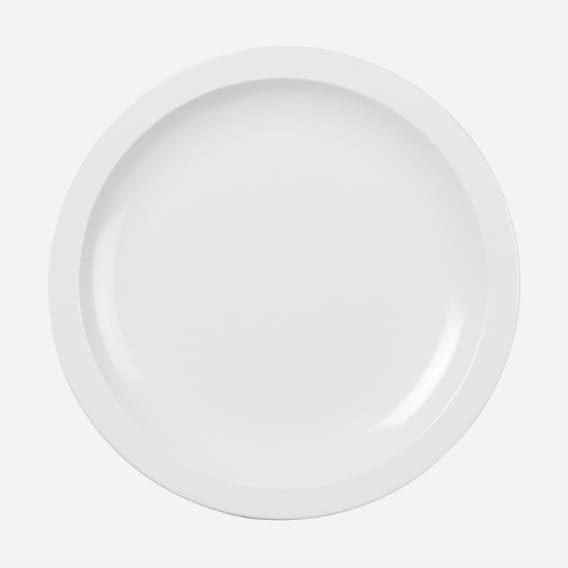 WHITE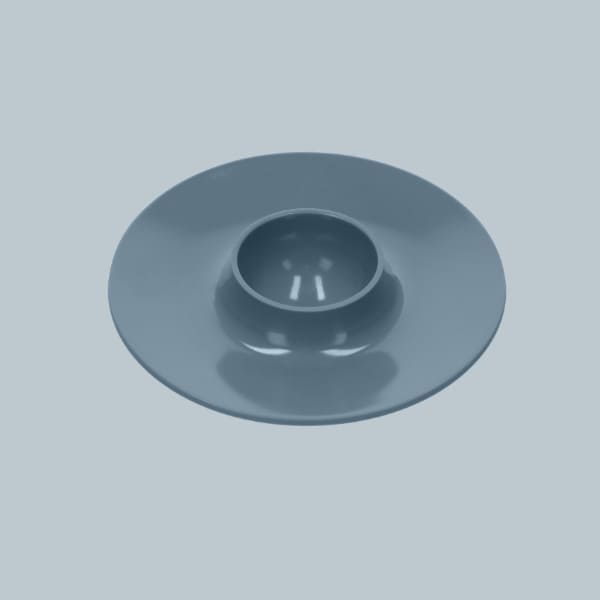 DUSTY BLUE
STURDY MATERIAL
Sturdy, durable and long-lasting plastic tableware is a cheaper and better solution in the long term. Say goodbye to the throw-away culture when you use durable plastic tableware instead of disposable tableware, and at the same time do your part in limiting large amounts of waste.
And Hamlet products are an ideal alternative for when you don't want to use your fine porcelain, or for situations where it's practical to use non-breakable tableware. These can include parents' events at school or kindergarten, picnics, holidays, on the terrace and out at the allotment.
See also the rest of the Hamlet range in a variety of sizes and colours. The series is made of a robust material that is suitable for dishwashers but not for microwaves and freezers.